Who is Empire Towing Corp.?


Empire Towing Corp. is a Family owned and operated business. We opened our doors in 2005 and became incorporated in 2009.
Empire Towing Corp. specializes in: LIGHT and MEDIUM DUTY TOWING, 24 HR towing, 24 HR Emergency Accident Recovery, Parking lot enforcement, Lockouts, and Jumpstarts. We also do long distance towing, equipment hauling, moving of sheds, lawn equipment, custom cars, boats, trailers, race equipment, and much more.
At Empire Towing Corp. we strive to be #1 and continue to grow in customer service and quality. We constantly work to improve our response time and maintain all equipment to the highest standards to better serve our community.
WE are a FULLY INSURED and LICENSED business, with dependable, respectable, trustworthy, trained staff.
We run a secure Monitored storage facility that allows the customers to know that their vehicles are under constant watch and security.




Have an Accident???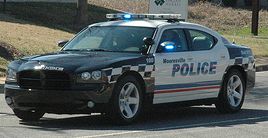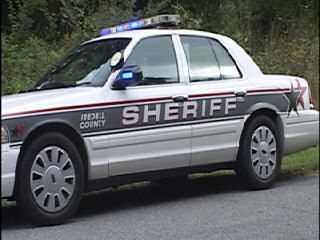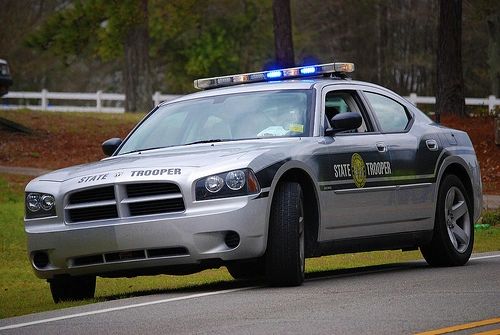 We are registered with the Mooresville Police Department, Iredell County Sheriffs Department, and the North Carolina State Highway Patrol rotation. If you request Empire Towing, the officer on duty will call us for service and Empire Towing will be there promptly.


Our Goal:

We are committed to our customers; when you call Empire Towing Corp., you will be a customer for life. We strive to be the leading provider where customers can expect nothing but Trust, Respect, Clean, Prompt, Friendly service.
We continue to improve our business by being:

Responsive to our customer's needs.

Resourceful in determining the best plan of action.

Reliable in providing prompt service as promised.

Providing top quality response time for all towing needs
EMPIRE TOWING CORP.
24HR EMERGENCY TOWING
704-663-5000
' We're always on our Tows!!!"